Botanic Affair is a proud member of 1% for the Planet.
Why 1% for the Planet?
1% for the Planet is an innovative and accessible way to support the environment. Members donate 1% of their benefits, taking real responsibility for our planet.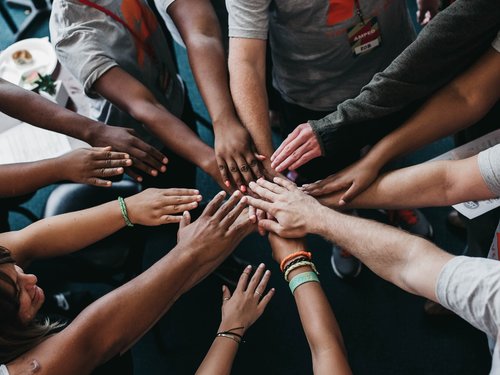 Forming partnerships
The foundation of the 1% for the Planet network is the member-nonprofit partnership. Our business and individual members engage directly with approved nonprofit partners, providing financial donations, volunteer time, in-kind donations, and other shared-value collaborations. Thriving partnerships help deliver longer-term support and greater impact.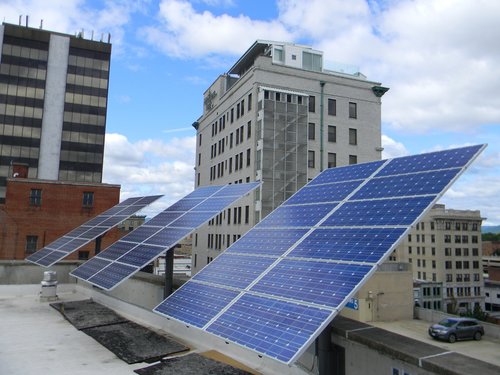 Partnership advising
We give businesses and individuals expert advice about strategic giving to environmental nonprofits. Our recommendations encourage each business to invest in brand and mission-aligned nonprofit solutions that are critical for the planet and that help the business thrive. Similarly, we encourage individuals to align their giving with their personal vision of a healthy planet, while helping them focus on nonprofit solutions creating the greatest impact.
Certification
Third-party certification provides credibility and represents an annual opportunity for business and individual members to assess their giving strategy. Businesses share verification of their annual sales and donation receipts from their nonprofit partners at the end of their fiscal year. Individuals self-report their salary and share receipts from nonprofit partners at the end of the calendar year. We confirm that each member is fulfilling their annual 1% commitment.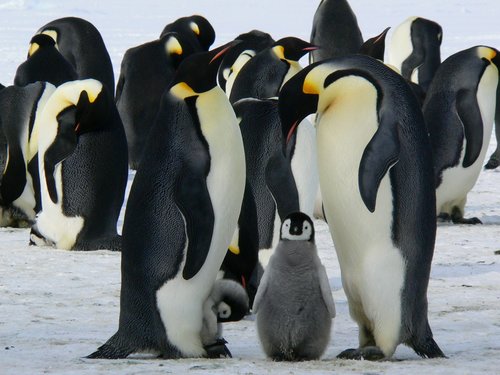 Amplifying Impact
We can do more together than we can alone. The expertise and support we provide helps businesses, individuals, and nonprofits directly work together to deliver greater impact. Our brand and network create opportunities for collaboration, learning and inspired storytelling that makes environmental giving easier, smarter, and more accessible to all.